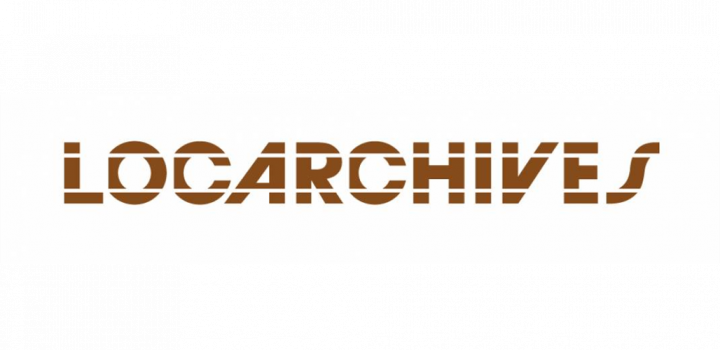 Independent family group, LOCARCHIVES is now positioned as one of the leading providers of corporate archive solutions in France.
LOCARCHIVES has over 4500 customers to whom it offers large range of solutions for physical archiving, electronic archiving, data backup, and document scanning services, dematerialisation and document management consulting as well as Records Management .
LocArchives' Values
Driven for 35 years by the entrepreneurial spirit of its founder, LOCARCHIVES has always ensured a steady and controlled growth, in compliance with its values of trust, respect, and listening.
Expertise in records management
The heart of the business is to manage the archiving of your company documents, that is to say, organize, store, manage and retrieve documents and information media of all kinds, outsourced by clients of LOCARHIVES: paper documents, electronic documents, audio, photo and video, computer backup media, with a view to optimization and risk management integrating the principles of records management.