Instead of multiplying GAFAM tools and solutions ...
take a moment to discover, through a concrete use case, an innovative approach that truly optimizes collaborative work, and as a result, increases productivity !
PDF to download at the bottom of the page.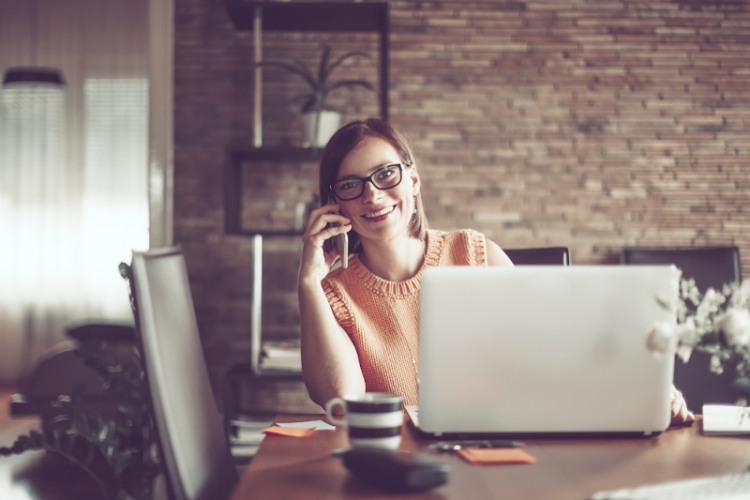 At the office or working remotely, how to ...
access your work environment securely from any PC ?
have all of its tools just a click away without installing anything ?
easily collaborate and co-edit Office files with colleagues ?
respect its business processes from A-to-Z ?
sign without printing anything, internally and with external partners ?